November 26, 1989
On this ordinary day On this ordinary day
Humen Wei Da Printing Factory started from here
The long struggle began
Trials and tribulations have been encountered
unconsciously
Wei Da is about to pass 31 years with everyone's accompany
From the young fish grow into outstanding young
Which contains countless time stories and efforts of countless people
Self-motivated, 31 years grew and grew
Time record Wei Da best memories
In the upcoming excitement
Wei Da specially introduce the following offer:
1. Free samples: to all our new customers, if you place order now, we can free production your logo sample: 3models/month, total 31models/year.
2. Keep the best price for one year: If your order amount over RMB500000/month, you can become to our agreement cooperation customer, we can keep a more favorable best unit price within one year for you.
3. Special gifts: Free customized paper coasters with your own logo; Complimentary masks; Give nice gifts.
🌠Advantage products: food-grade packaging boxes, cake boxes, customized paper boxes, customized paper bags, etc.
🌠Professional OEM/ODM customized services: your brand, your packing, your personalized customized services.
🌠With 31years of packaging and printing experience: quality assurance; rich experience on foreign trade sales team; Assured aftersales service.
Wei Da development cannot leave the social from all walks of life friend's support and help
And all the people in Wei Da , hard work!
In the future,
I am grateful to have you with me
Stick to the beginner's mind and forge ahead
Look to the future, pioneering and innovative
March forward courageously and create new splendor
If you need to do customized products, please contact us, we will try our utmost to assist with your requirements. Look forward to cooperating with you, thank you!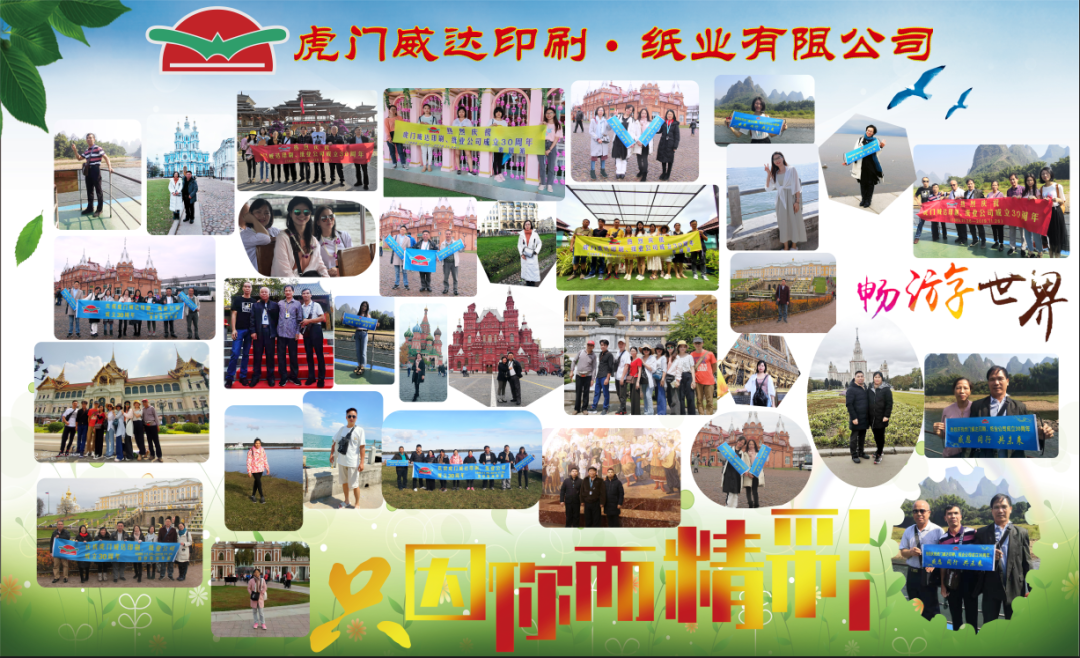 102 Xingang North Road, Xinwan, Humen Town, Dongguan, Guangdong, China
What happened in Humen 31 years ago?